Altoona Heritage Discovery Center


Allegheny Ridge Corporation purchased the Altoona Heritage Discovery Center in 1995 and after years of partnership building and fundraising is poised to complete the interpretive component originally envisioned for the facility –to exhibit, demonstrate, and interpret the region's many educational, cultural, and recreational opportunities.

Located in the heart of Altoona's National Historic District, the Altoona Heritage Discovery Center distinguishes itself through the use of a public/private development partnership and is a statewide model for leveraging project sustainability and realizing the value of public funds invested. The partnership strategy maximizes economic development impact by assuring site sustainability, tax base generation, and the creation of jobs. The Heritage Discovery Center also serves as center of operations for Allegheny Ridge Corporation.

Since renovations were completed the Altoona Heritage Discovery Center has been requested as a venue for private, corporate, and public functions. As such the Center has had the pleasure of creating numerous business opportunities for caterers, florists, equipment suppliers, beverage distributors, wedding planners, janitorial services, and others while being the setting for a myriad of events. It hopes to continue this practice.

The Center is not a banquet hall; it is a heritage interpretation site and exhibit space. While design plans are complete for two permanent exhibits, the facility continues to be available as an event venue and hopes that the public will continue to use it as such once the displays are installed.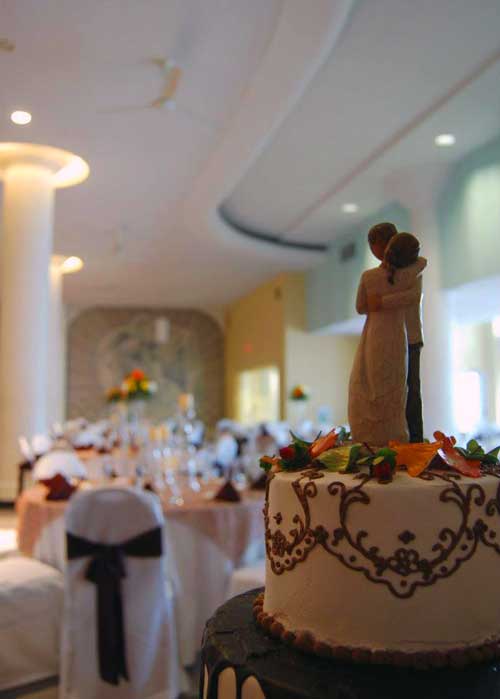 Copyright © 2012 Allegheny Ridge Corporation